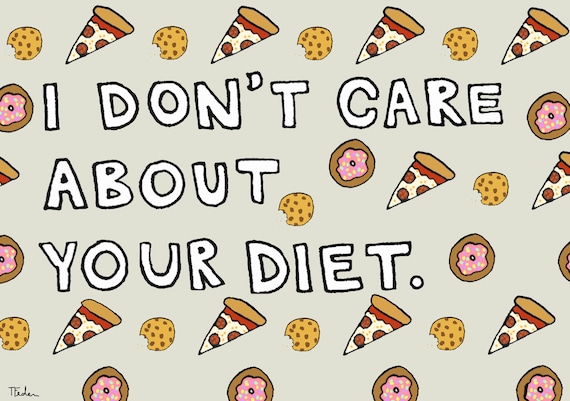 ♥ I am so totally buying this print to hang up in my office, available via this fantabulous Etsy shop.
♥ My hon and I have been on a big "Three's Company" kick lately, so this article, featuring the show's lost pilot episode caught my attention. Can you imagine that show with a different theme song? Or worse yet, minus Suzanne Somers and Joyce DeWitt?!
♥ Last week, I had the pleasure of working with Sara Montour on a photo shoot and had to track down her blog the very next day. Such a talented young thing, and so nice to boot!
♥ How to hide awkward bangs with a vintage curl: Totally bookmarking this for the next time I can't squeeze in a bang trim (or botch them at home myself!).
♥ Another motivating post by my friend Sarah of Yes & Yes, this time on the topic of money-saving and happiness.
♥ Anyone who treasures vintage will appreciate Marianne's post on the '50s dress that started it all. I know the exact item that started my obsession—a pair of beaten-up Levi bell-bottoms my neighbor Sheila Brand loaned me when I was probably 11 or 12. They felt like butter and fit like a glove!
♥ "Serendipitous poetry" generated at random from New York Times' feature stories. Unexpectedly brilliant!
♥ Some interesting words of wisdom on what to wear to work.
♥ And last but not least, three recipes I pinned, made and loved last month:
Baked Banana Blueberry Oatmeal; Roasted Cauliflower Salad with Golden Raisins, Candied Almonds and Harissa Dressing and Smoky Tomato Soup with Spinach and Olives.
xoxo,
Meghan